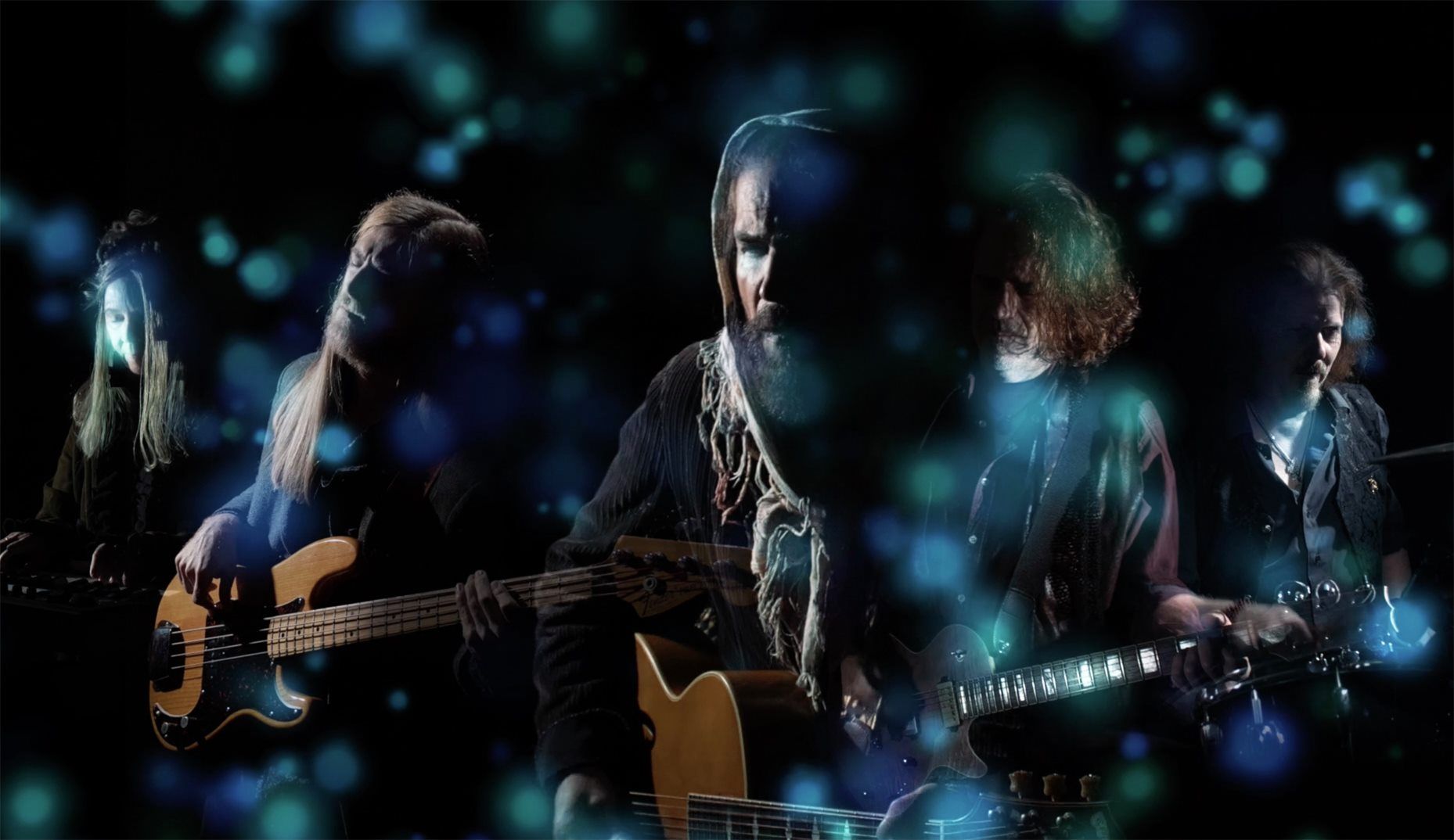 Watch HERE
At the end of 2020 in the midst of the pandemic we were all feeling a bit post-apocalyptic. Band videographer Matt Abourezk was digging into the Slambovian Archives and found "Stand Under, Understand," a demo from 25 years ago.  
Matt was so inspired by the song, that he immediately envisioned the creative direction you will see in the video. Leaning into the atmosphere of our country and the world at the time, we set out to create an implied post-apocalyptic sense of desperation and isolation, mixed with hope and the feeling that a giant reset is upon us, to create this epic video.  
The video was shot in isolation over a two month period. We referenced the original studio demo as a guide for the new recording of "Stand Under, Understand" to make sure we kept the original electricity from the demo, and then recorded the current version in each of our homes. Sharkey produced the great audio mix you hear and Matt edited and layered the video until his computer begged for mercy. 
Sharkey is playing the same guitar made by Katsumi, our guitar tech at the time many years ago. It was the first guitar Katz ever made, the love infused in that instrument makes it 'sing' with a bit of Samurai edge. The concept of the main lyric came to Joziah in a time of great difficulty, and was comforting... The compassionate Zen-like haiku style of the title "Stand Under, Understand" seems the perfect message for 2021. The song waited for the right time... 25 years later when we all needed it.
This performance from the video found its way into the "A Very Unusual Head" album, the final track recorded for the 14 song release - official release is January 2022 on Storm King Records.